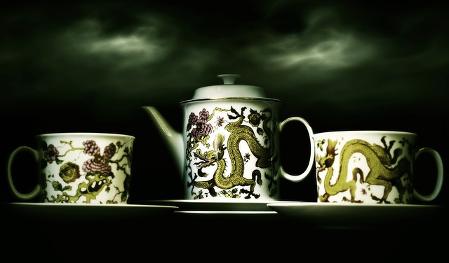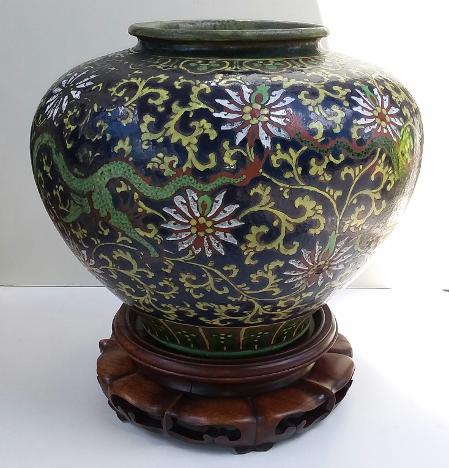 Extremely Large Chinese Vase With Flowing Dragons Against a Floral Background.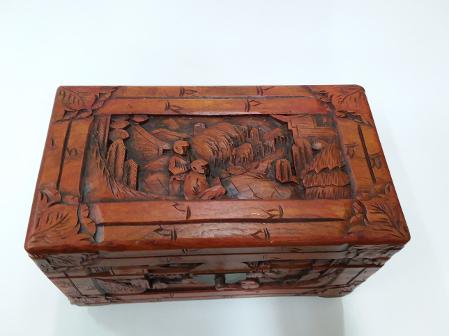 CARVED ROSEWOOD BOX $75.00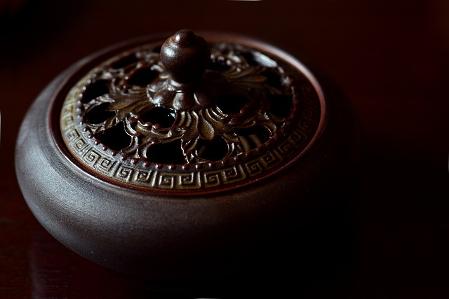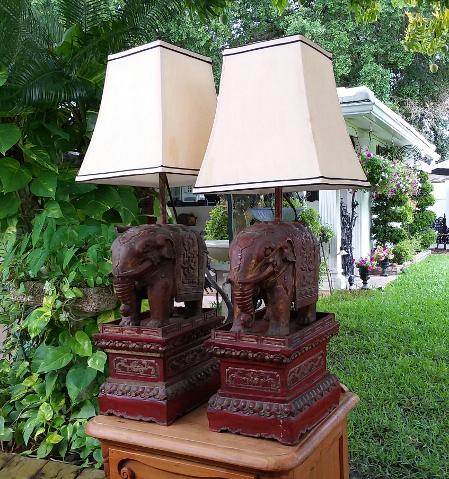 CARVED WOOD CHINESE ELEPHANT LAMPS $ 1750.00 PAIR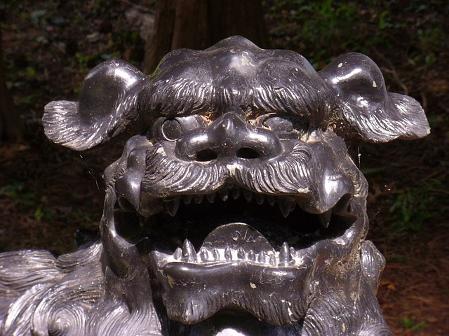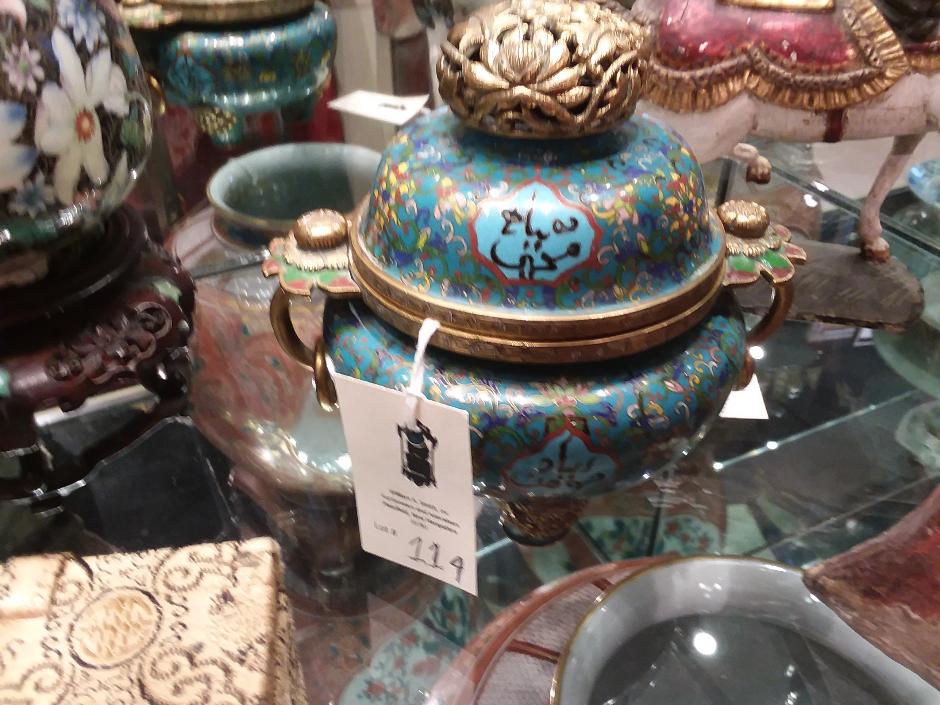 A CLOISONNE CENSER AT AUCTION,CRISSY GALERIES, SARASOTA, FL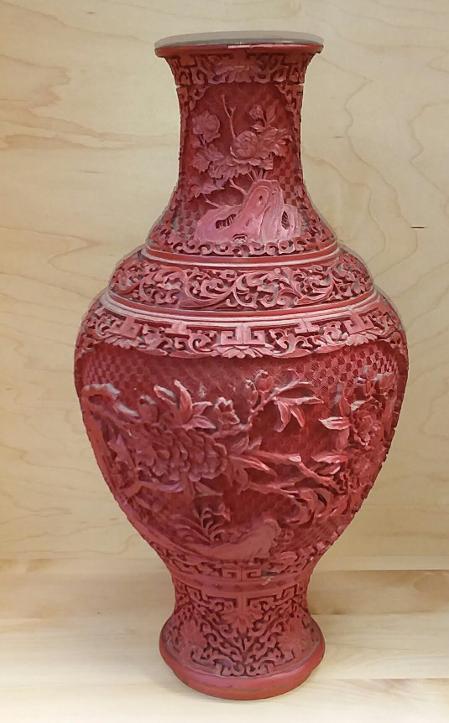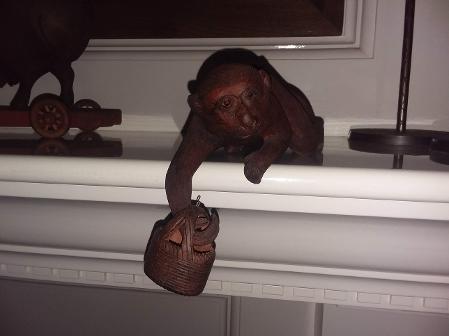 CHINESE PORCELAIN MONKEY WITH MAKERS MARK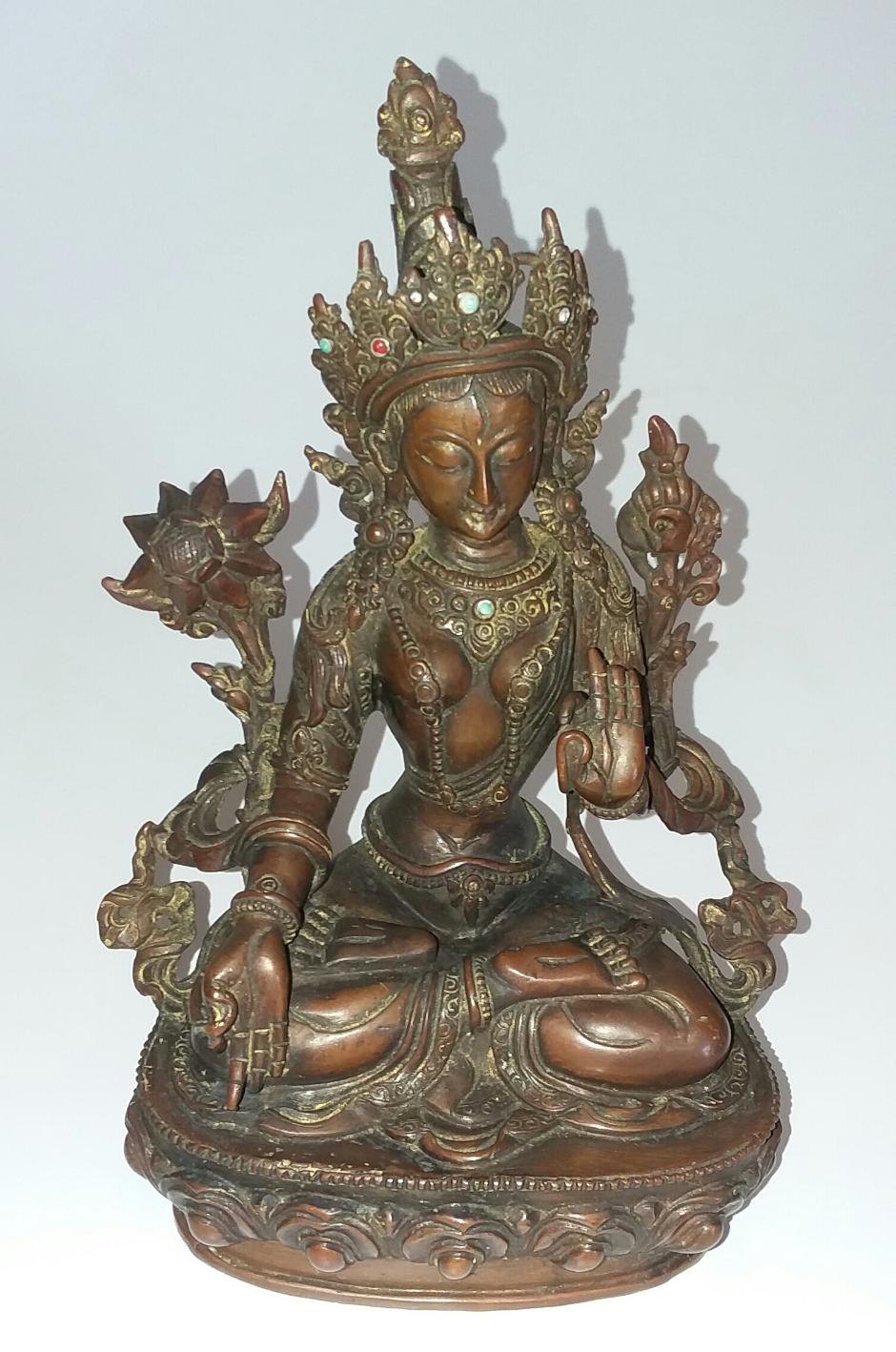 BRONZE (PRICE AVAILABLE ON REQUEST)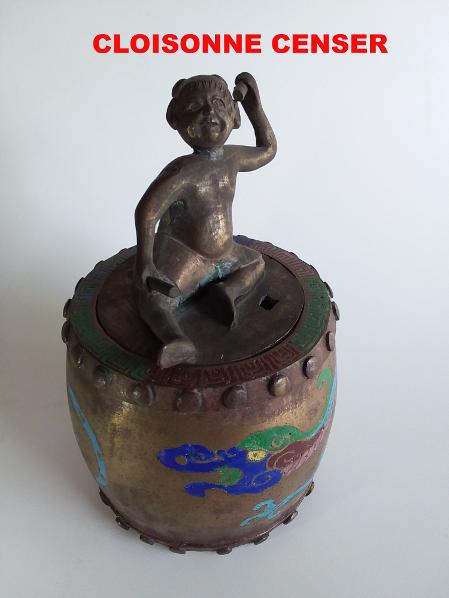 CHINESE BRONZE AND ENAMEL CENSER $ 475.00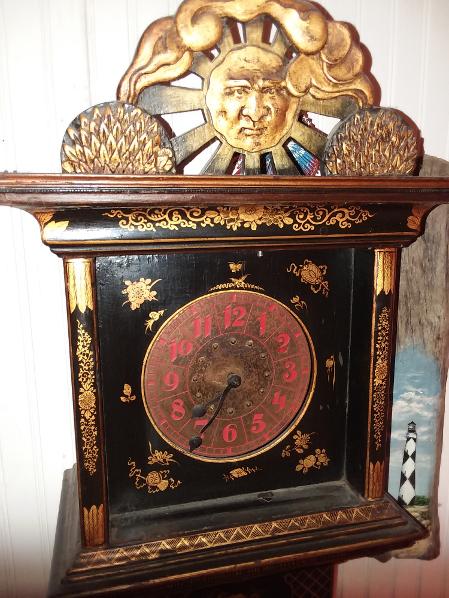 CHINESE STYLE CLOCK
(PRIVATE COLECTION)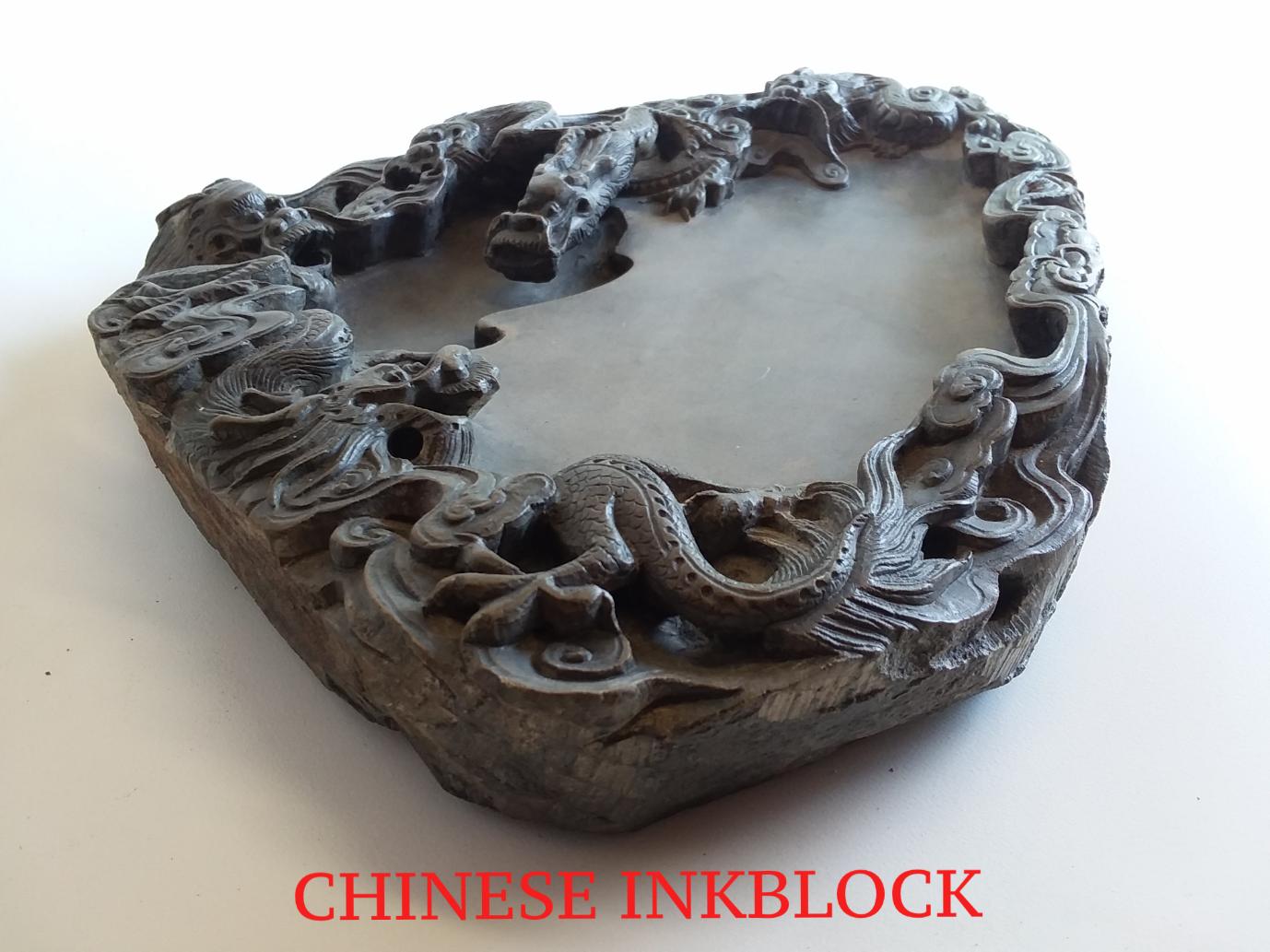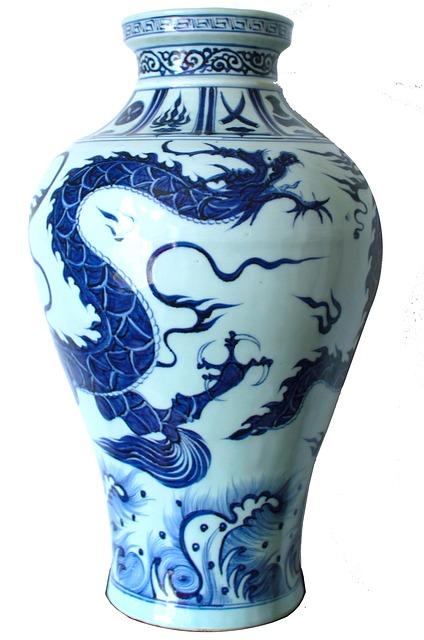 CHINESE VASE WITH FOUR CLAW DRAGONS CHASING FLAMING BALL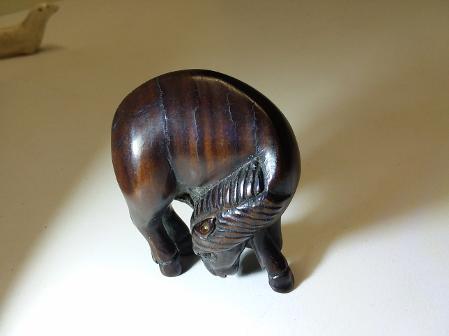 NETSKUE FROM CARVED ROSEWOOD, INSET IVORY EYES $ 450.00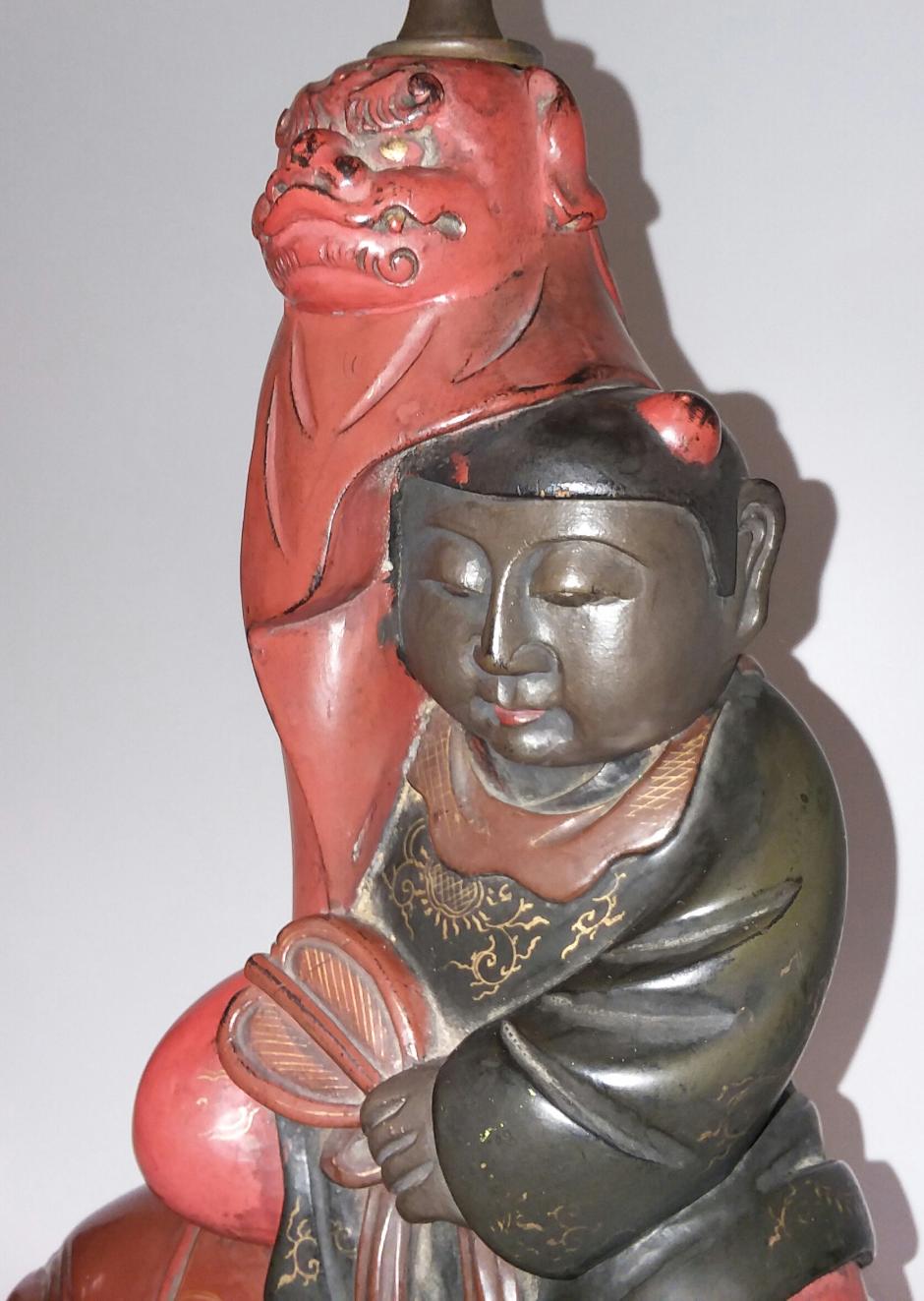 CHINESE LAMP OF CARVED WOOD PAINTED WITH LAQUER AND GOLD DETAIL. $ 1,250.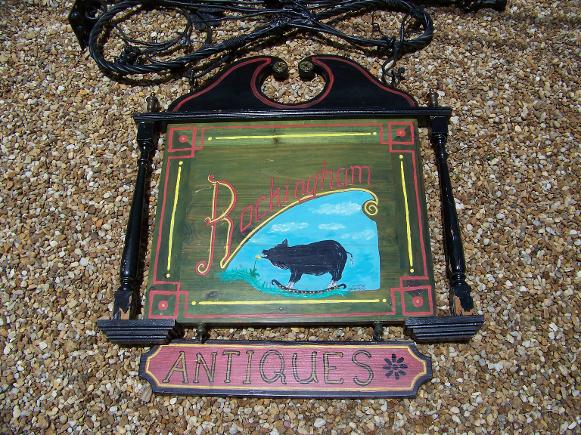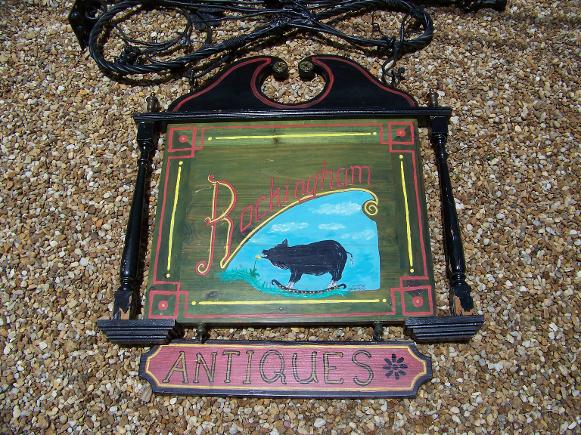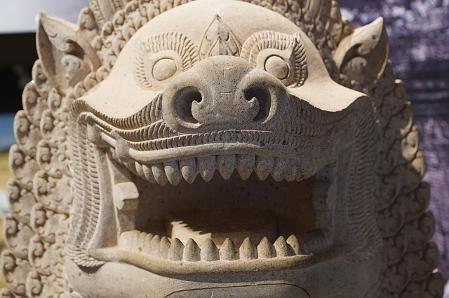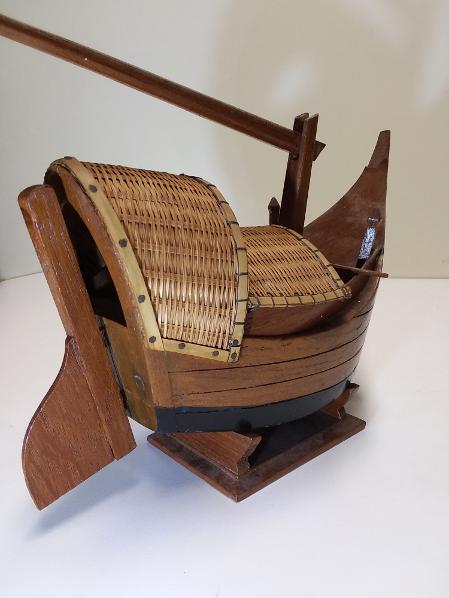 SMALL CHINESE BOAT $85.00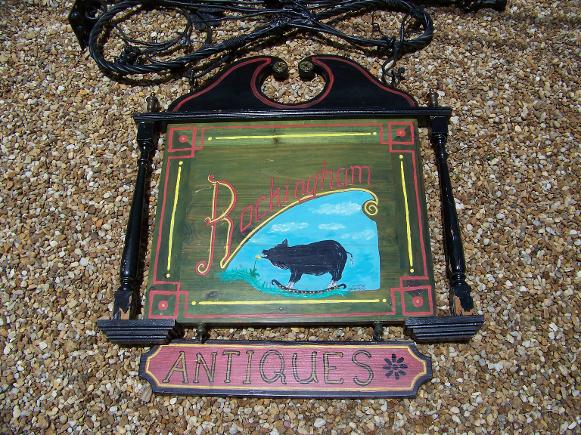 ASIAN ART AND ANTIQUES
There are many different types of furniture, metal, enameling, and cloisonne, ivory, silver, porcelain, wood carvings, lacquer ware, bronze, paintings, etc. that contribute to lifestyles of the Chinese and Japanese people. Their culture is so different from all others yet the every day essentials consist of unique utinciles and furnishings that have considerably high amounts of time to create. They also produced products for wealthy countries for trade. There has always been great interest in owning high quality items from China.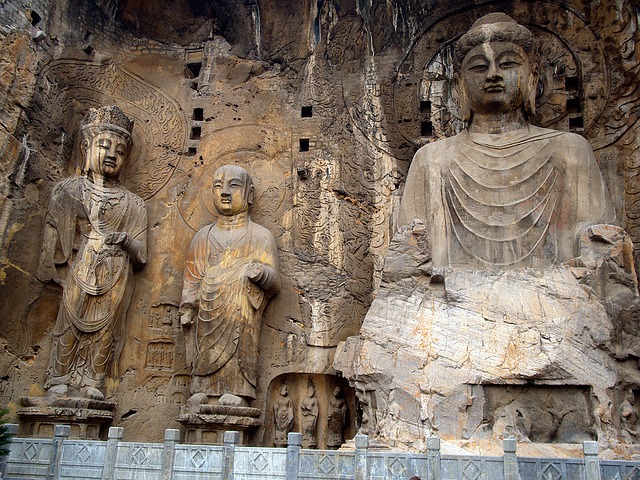 © Copyright Rockingham Antiques Limited @ www.rockinghamantiques.com (491) 320-9125