JEWELRY & WATCHES

FINE ESTATE ANTIQUE JEWELRY
AND WATCHES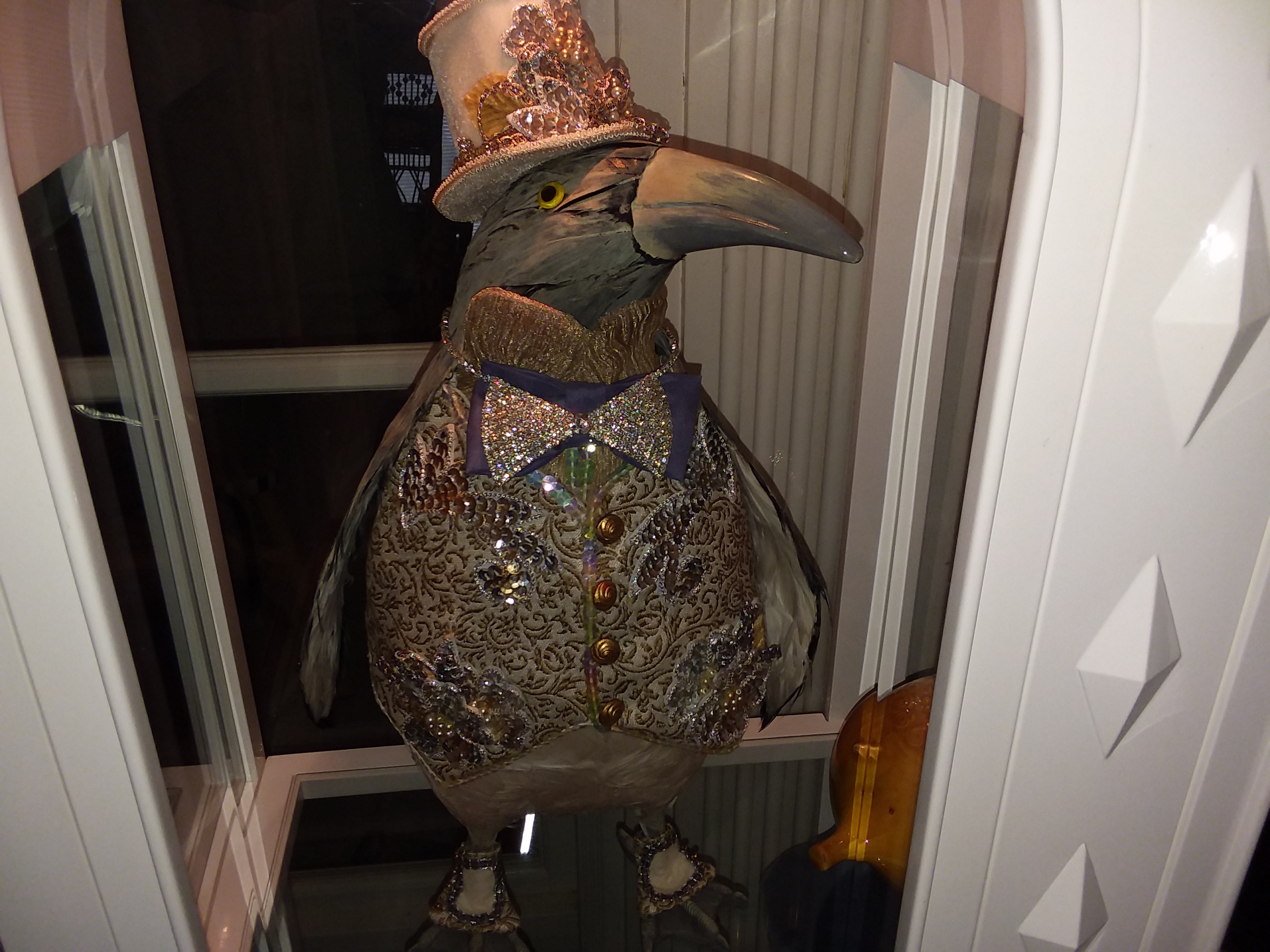 THE JEWELRY INDUSTRY HAS MANY LEVELS OF IMPORTANCE TO OUR CULTURE, AS IT HAS FOR THOUSANDS OF YEARS. IT HAS DRAWN OUR ATTENTION AS GIFTS TO SIGNIFY TIMES OF IMPORTANCE TO OTHERS AND TO OURSELVES. TIME HAS NEVER CHANGED THIS RULE, FROM THE FIRST PIECE THAT WAS CREATED.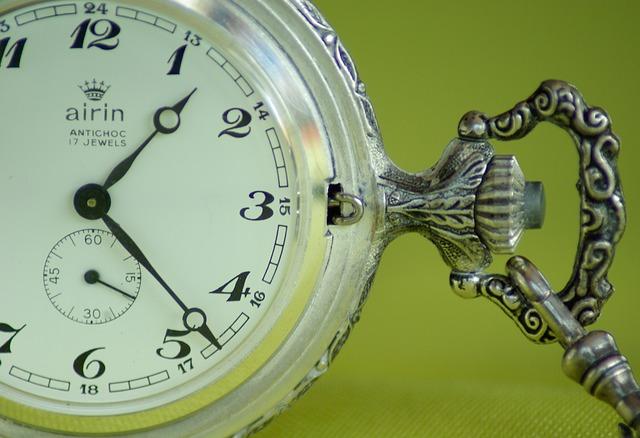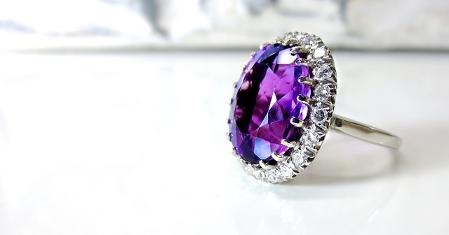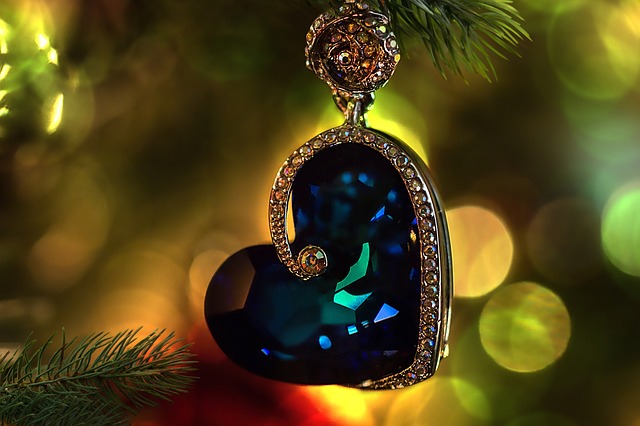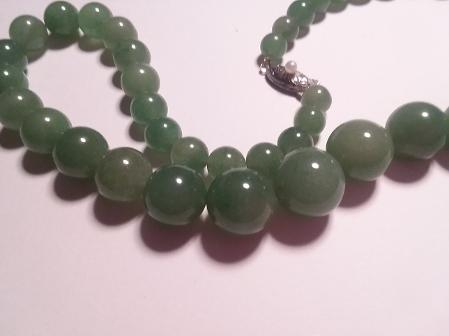 Jade Necklace with silver clasp
$230.00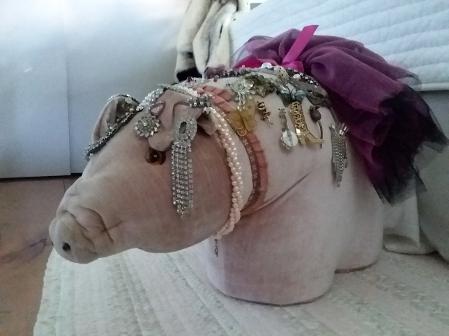 VINTAGE PIG FOOT STOOL WITH PINK VELVET AND ASSORTED JEWELRY
$ 675.00. UNAVAILABLE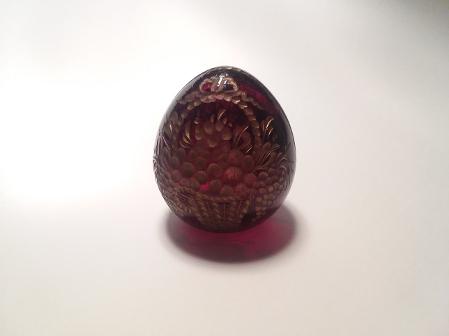 Russian/ Faberge Egg $ 275.00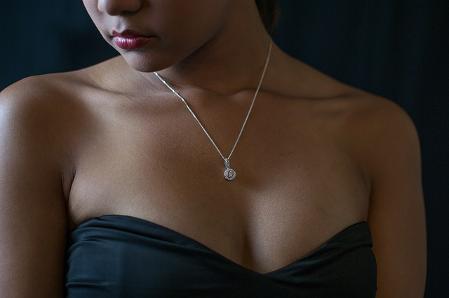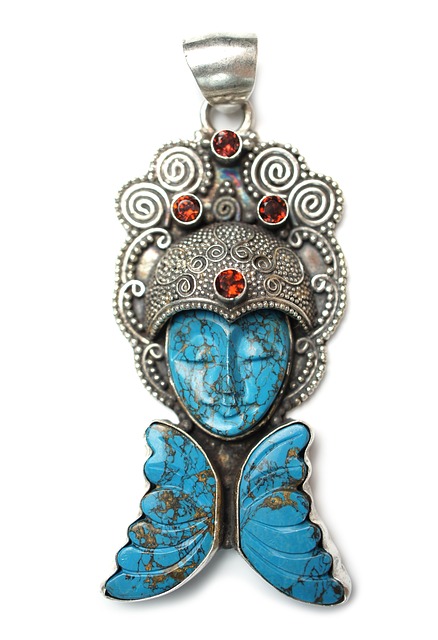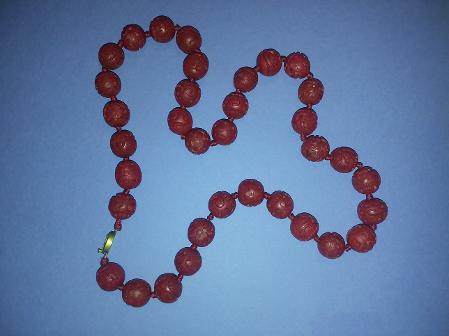 Cinnebar Necklace
$ 285.00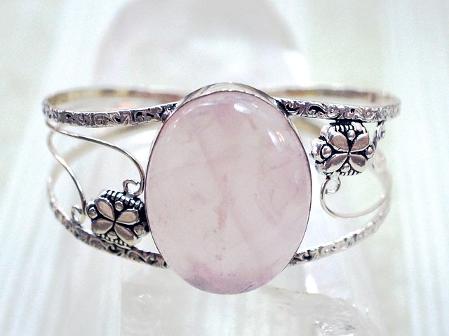 Rose Quartz with Sterling Band Ring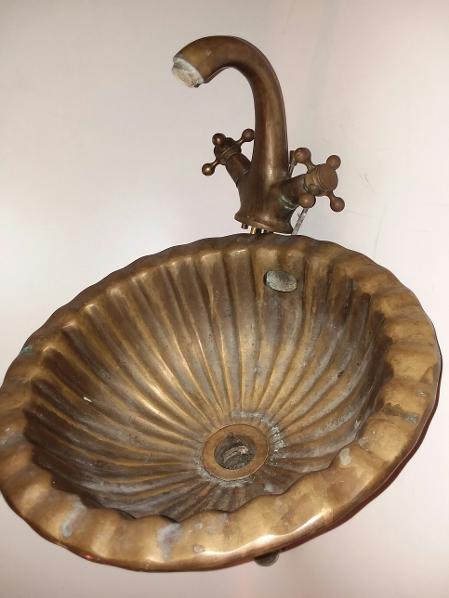 Bronze Sink and Faucet, Vintage. possibly from 1940's. $ 2,500.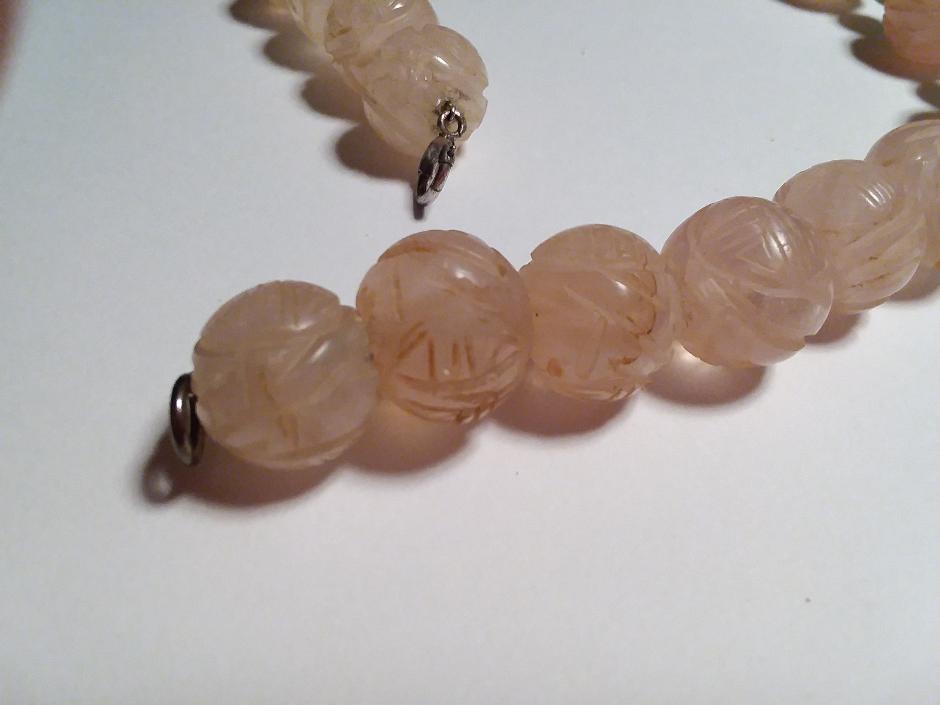 Detail of Rose Quartz Necklace. $ 245.00
© Copyright Rockingham Antiques Limited @ www.rockinghamantiques.com (941) 320-9125