PORCELAIN POTTERY & GLASS
American / French/ English / German / CHINESE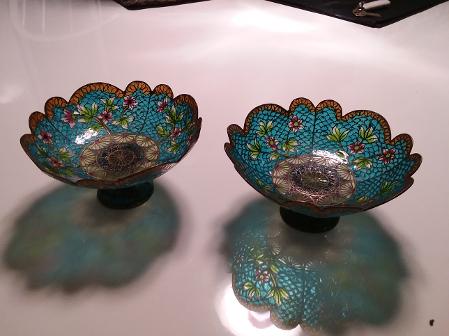 A pair of Plique a juor bowls, scallop shaped rims and enamel over metal bases with a floral pattern flowing within a bright blue background. The detail is very fine work, no visable losses or damage present. The pair make up a wonderful attraction for a display case with lighting to set off the brilliant colorful patterns of reflecting light through the transparent glass.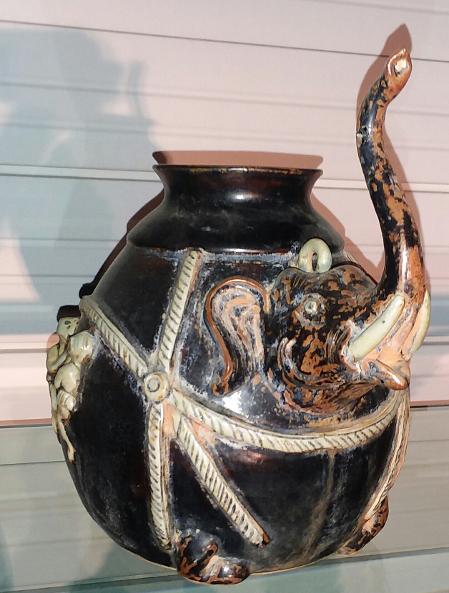 A WATER VESSEL IN THE FORM OF AN ELEPHANT WITH TWO RAISED FIGURES ON EACH SIDE. COLOR GLAZING IS NICE, SOME DAMAGE THAT WAS REPAIRED.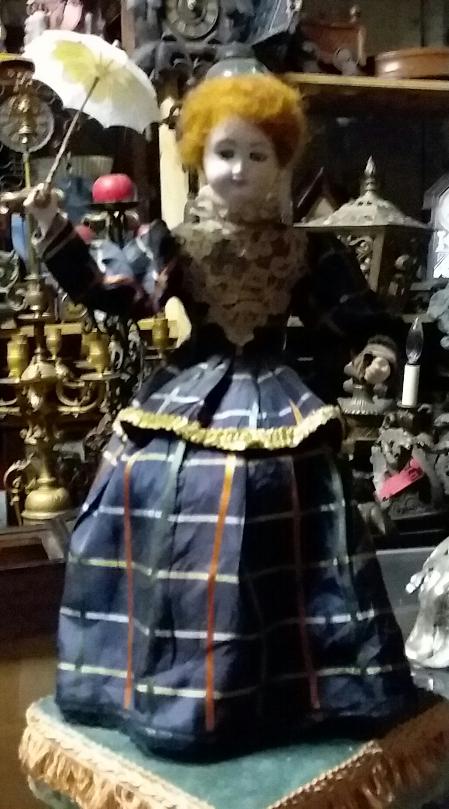 A porcelain Automation DOLL HANDCRAFTED. $1, 475.00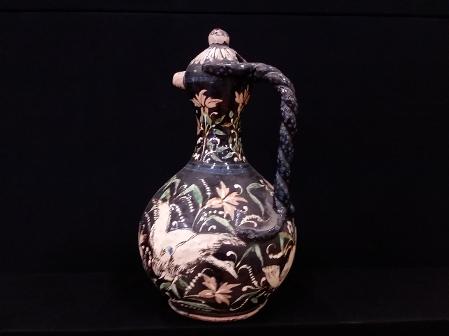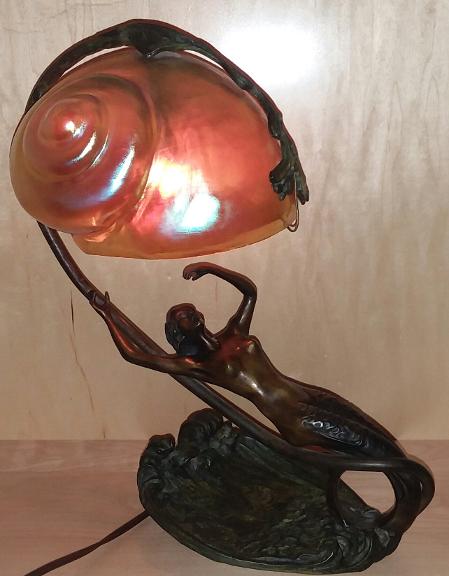 LAMP WITH IRIDESCENT GLASS SHADE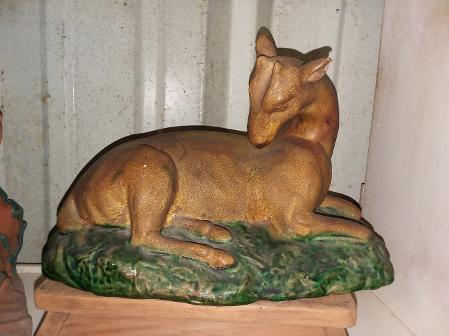 A CHALK WARE FIGURE OF A FAWN RESTING ON A GRASS BED. VERY OLD SHOWS CRACKLUR THROUGHOUT, WITH NICE DETAIL OF COLOR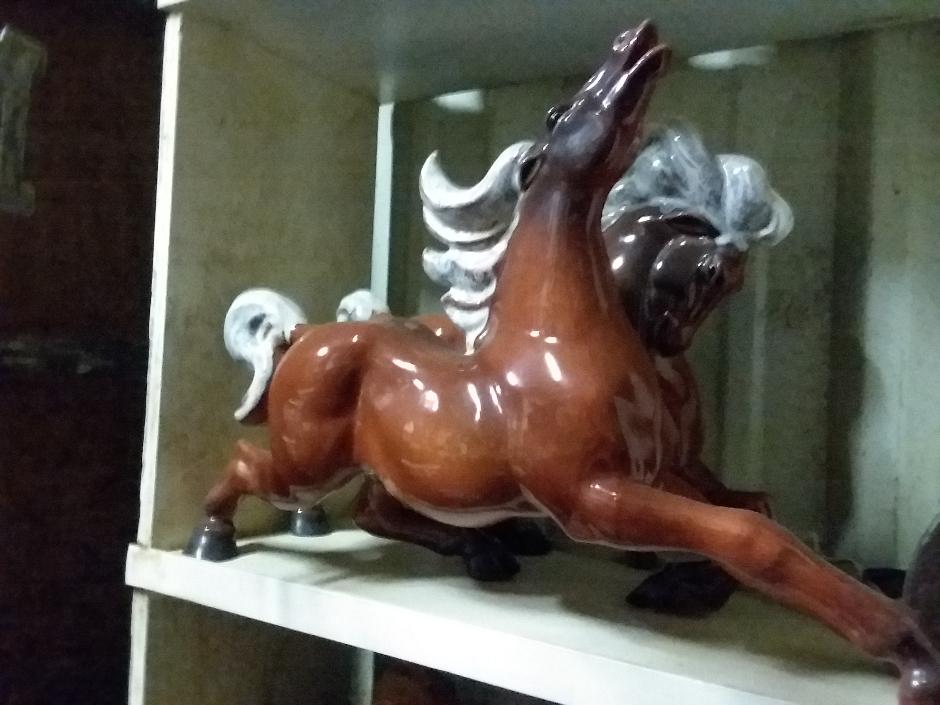 A SET OF MID CENTURY CERAMIC STALLION HORSES, MADE IN ITALY IN PRISTEN CONDITION, NO CHIPS OR CRACKS. VISABLE MARKINGS ON BOTH UNDERSIDE AT LOWER FRONT. $ 1,200. PAIR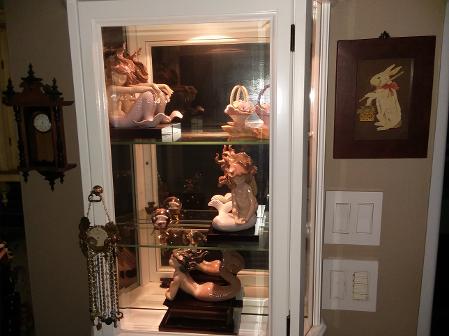 SET OF THREE LLADRO MERMAIDS ALL SIGNED BY THE COMPANY FOUNDERS DAUGHTER. ALL IN MINT CONDITION, NO LOSS OR DAMAGE. COMPLETE WITH BASES AND ORIGINAL BOXES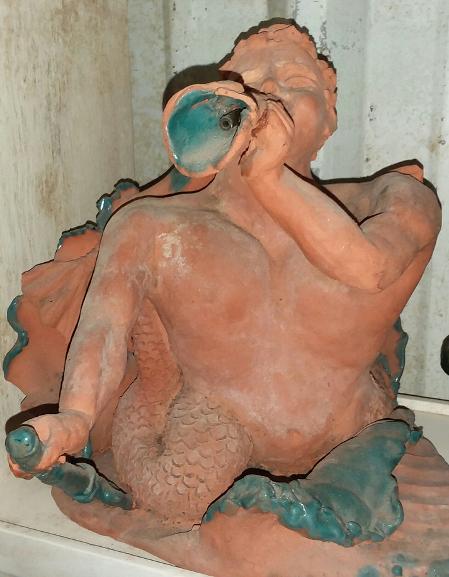 A CLAY FIRED, AND PARTIAL GLAZED FIGURE OF A MERMAN WITHppl SET UP WITH HORN FOUNTAIN. $ 475.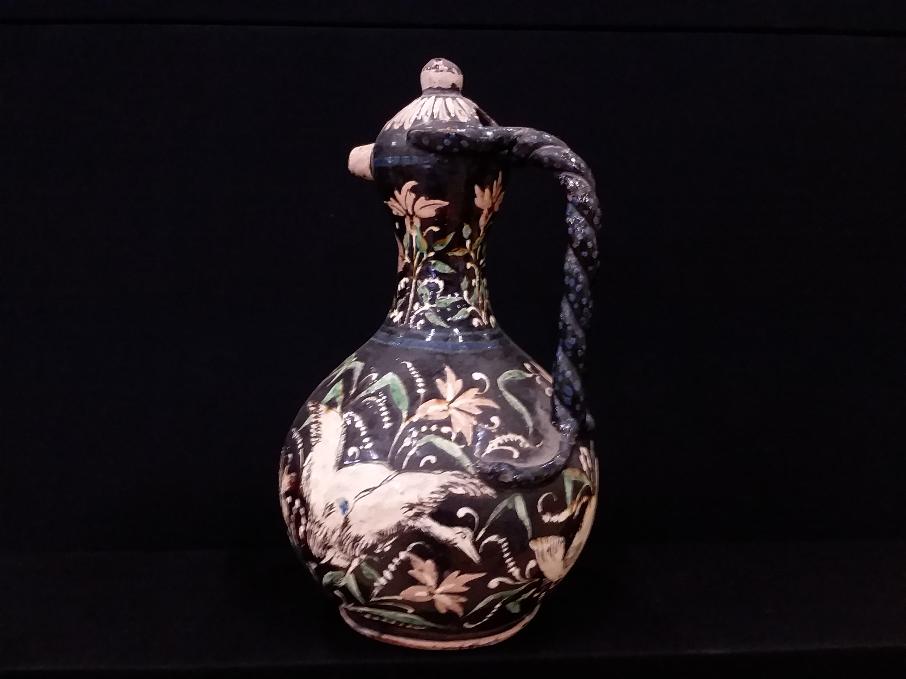 OLD POTTERY VESSEL (price request by email)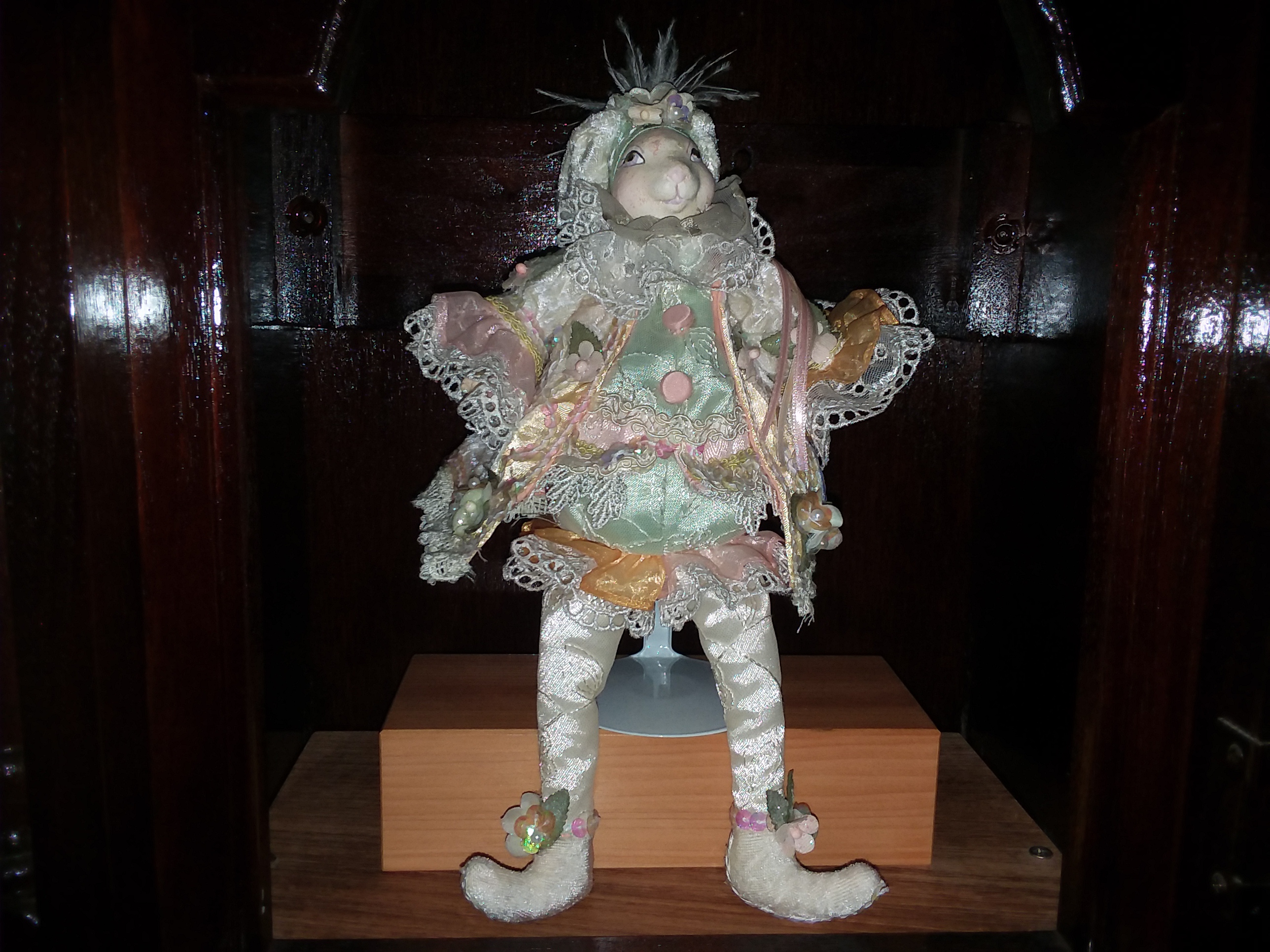 A POTTERY BUNNY DOLL FIGURE WITH HANDMADE CLOTHING. MINT CONDITION. $375. SOLD!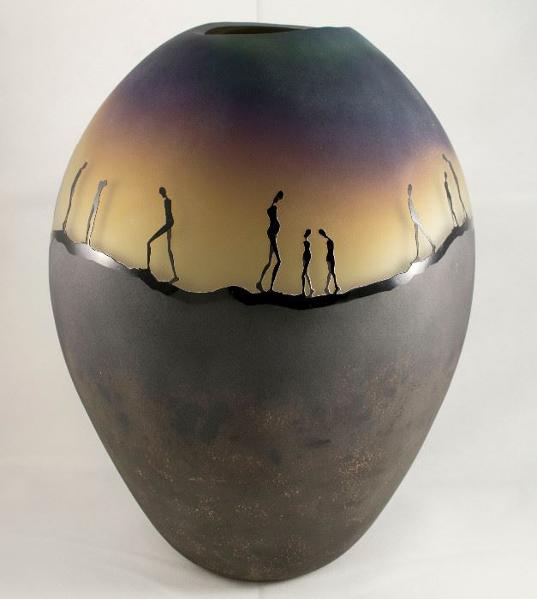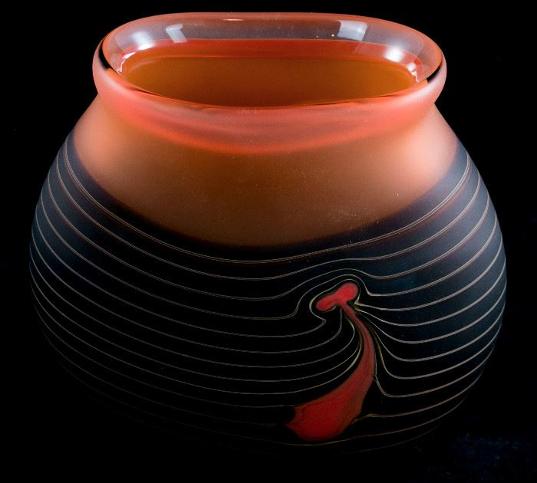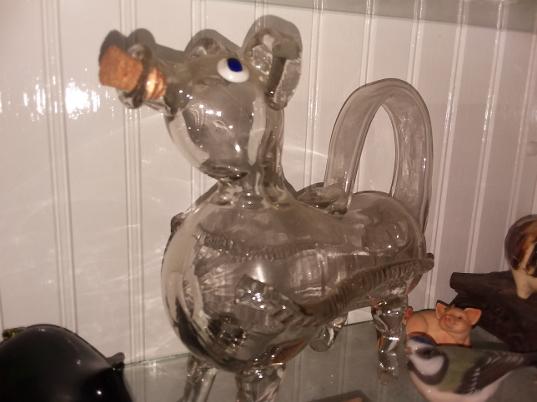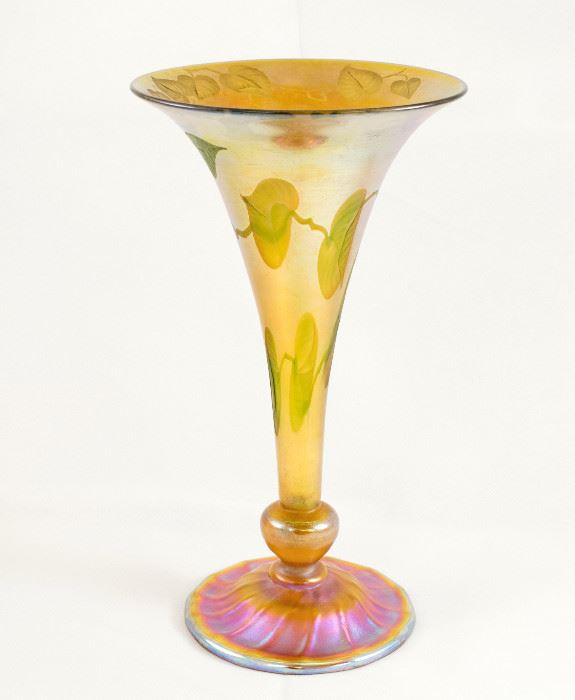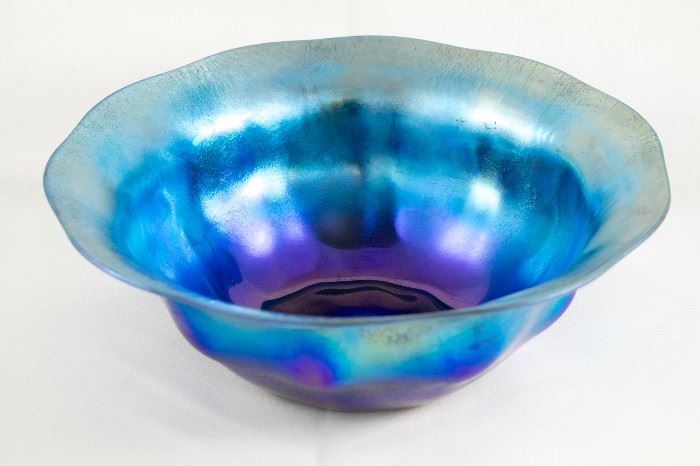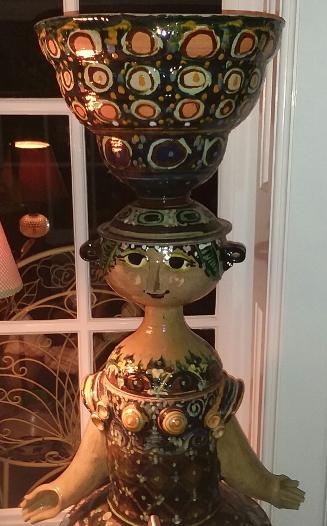 BJORN WINBLAD LARGE POTTERY FIGURE $42,000.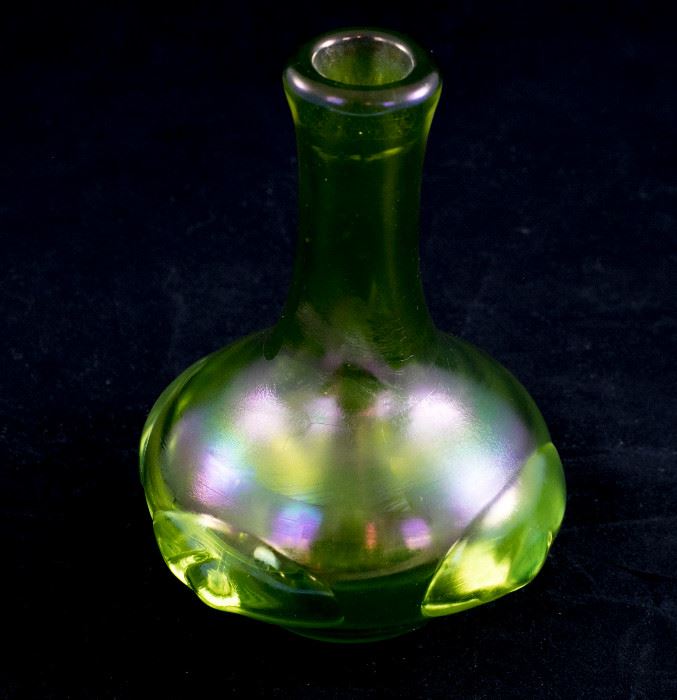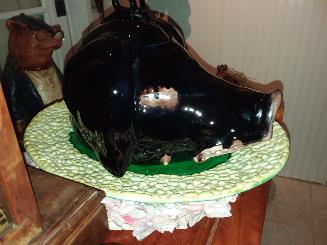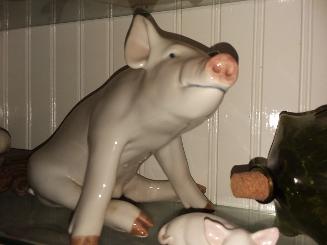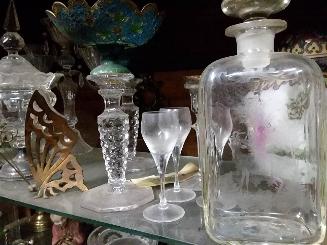 © Copyright ROCKINGHAM ANTIQUES LIMITED JRJ @ www.rockinghamantiques.com (941) 320-9125