ANTIQUE LIGHTING
This section you will find our collection of fine Antique Lighting. They will include items from interior, to exterior, desk lamps, and floor lamps from all Countries, and all materials, iron, bronze, crystal, cloisone, wood, etc.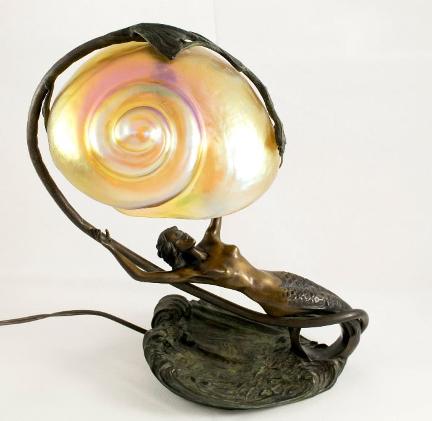 MERMAID LAMP BY MARINA, MADE IN FRANCE 1920'S. IRIDESCENT GLASS IS POSSIBLY UNMARKED TIFFANY. CONDITION IS EXCELLENT. NO LOSS OR DAMAGE.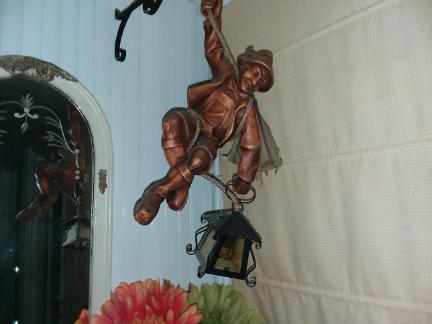 BLACK FOREST WOOD HANGING LAMP OF A ROCK CLIMBER. THE ROPE HE HANGS FROM IS THE ELECTRIC CORD. EXCELLENT CONDITION, LIGHT IS WORKING.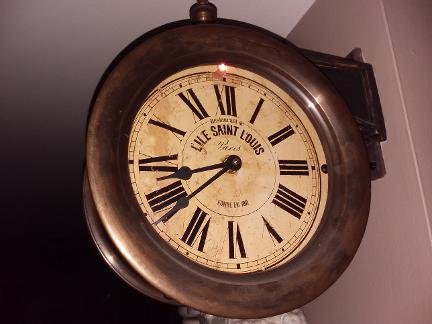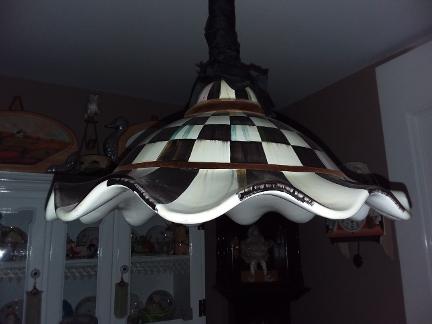 Rockingham has new items added to our site weekly!
Don't miss out on your best chance to get the NEW ARRIVALS!
VISIT OUR WEB SITE OFTEN FOR THE BEST CHANCE TO FIND UNIQUE ANTIQUES. QUESTIONS REGARDING SOMETHING SPECIAL YOU HAVE LONG SOUGHT AFTER, OR HAVE HAD NO LUCK IN FINDING. CALL (941) 320-9125. IF WE CANNOT FIND IT IN THE WAREHOUSES, WE CAN KEEP YOUR INFORMATION FOR FUTURE CONTACT, WITH YOUR PERMISSION, AND LET YOU KNOW IF WE LOCATE THE OBJECTS AT A LATER TIME.
GO TO OUR CONTACT US, SECTION TO FORWARD YOUR INFORMATION, SO WE CAN GET IN TOUCH WITH YOU! OR CALL (941) 320-9125 JOEL
WE HAVE MANY DIFFERENT STYLES FROM DIFFERENT TIME PERIODS IN STOCK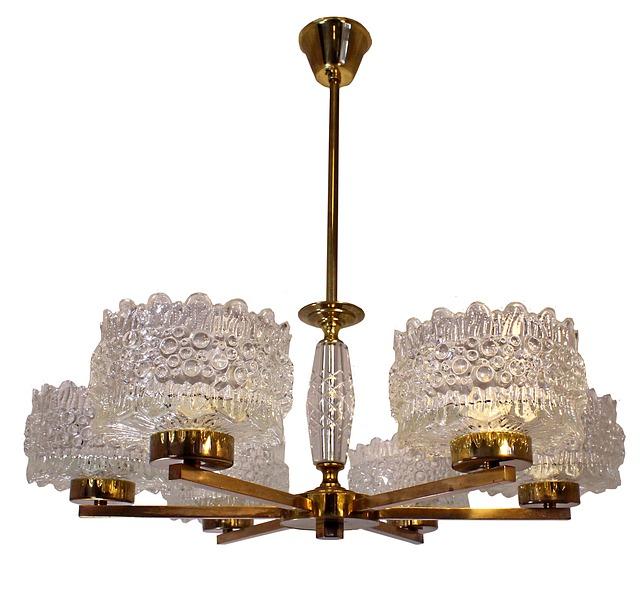 BRASS AND GLASS SHADE CHANDALIER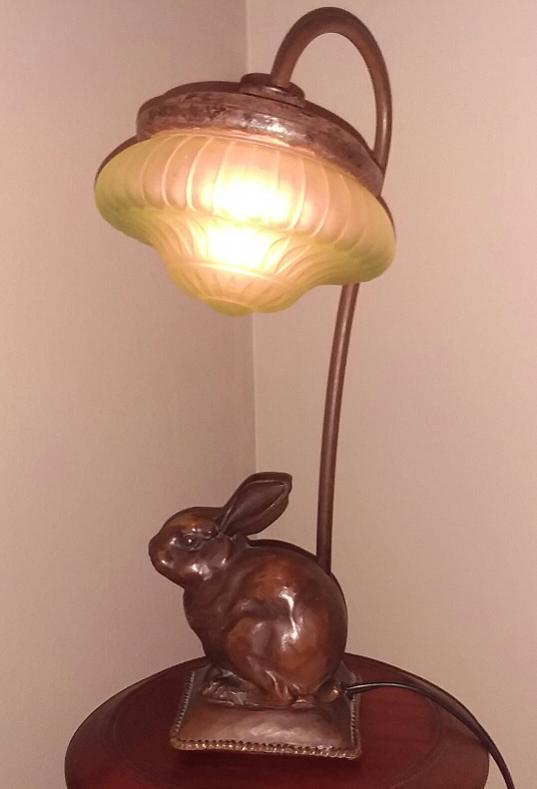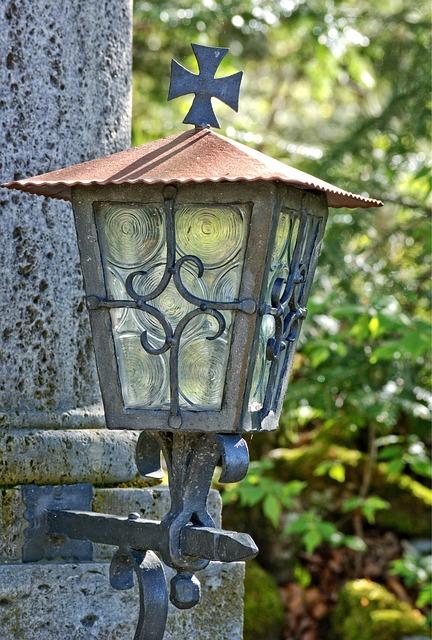 EXTERIOR FORGED IRON LIGHT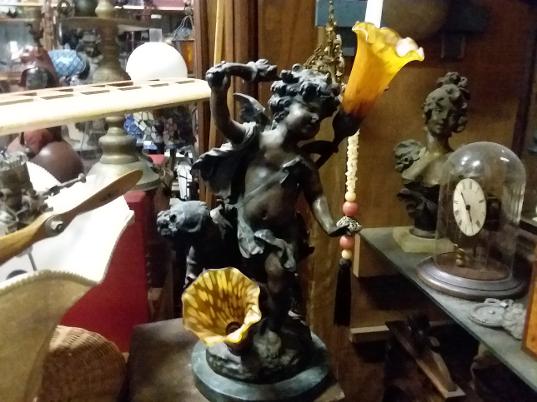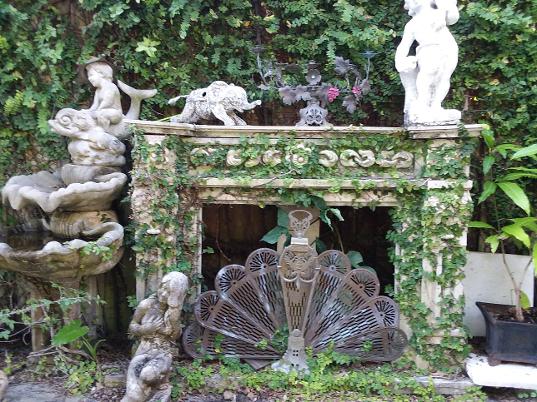 FIREPLACE ITEMS AND CANDLESTICKS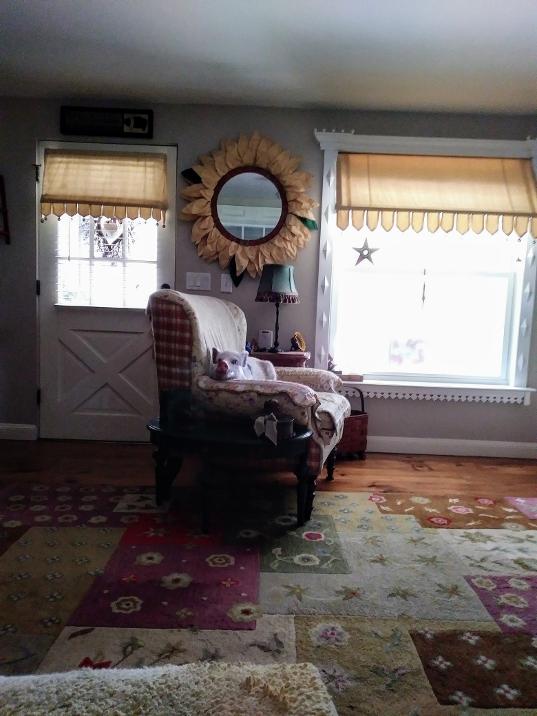 YES, THATS A REAL PIG HOGGING THE FURNITURE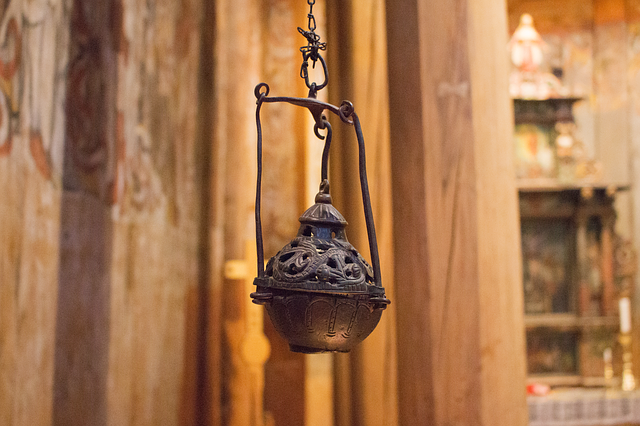 SOME OF THE MANY TYPES OF LIGHTING WE OFFER
HANDEL LAMPS
TIFFANY LAMPS
ART DECO
ART NOUVEAU
FRENCH LIGHTING
EXTERIOR LIGHTING
REVERSE PAINTED
OIL LAMPS
OTHER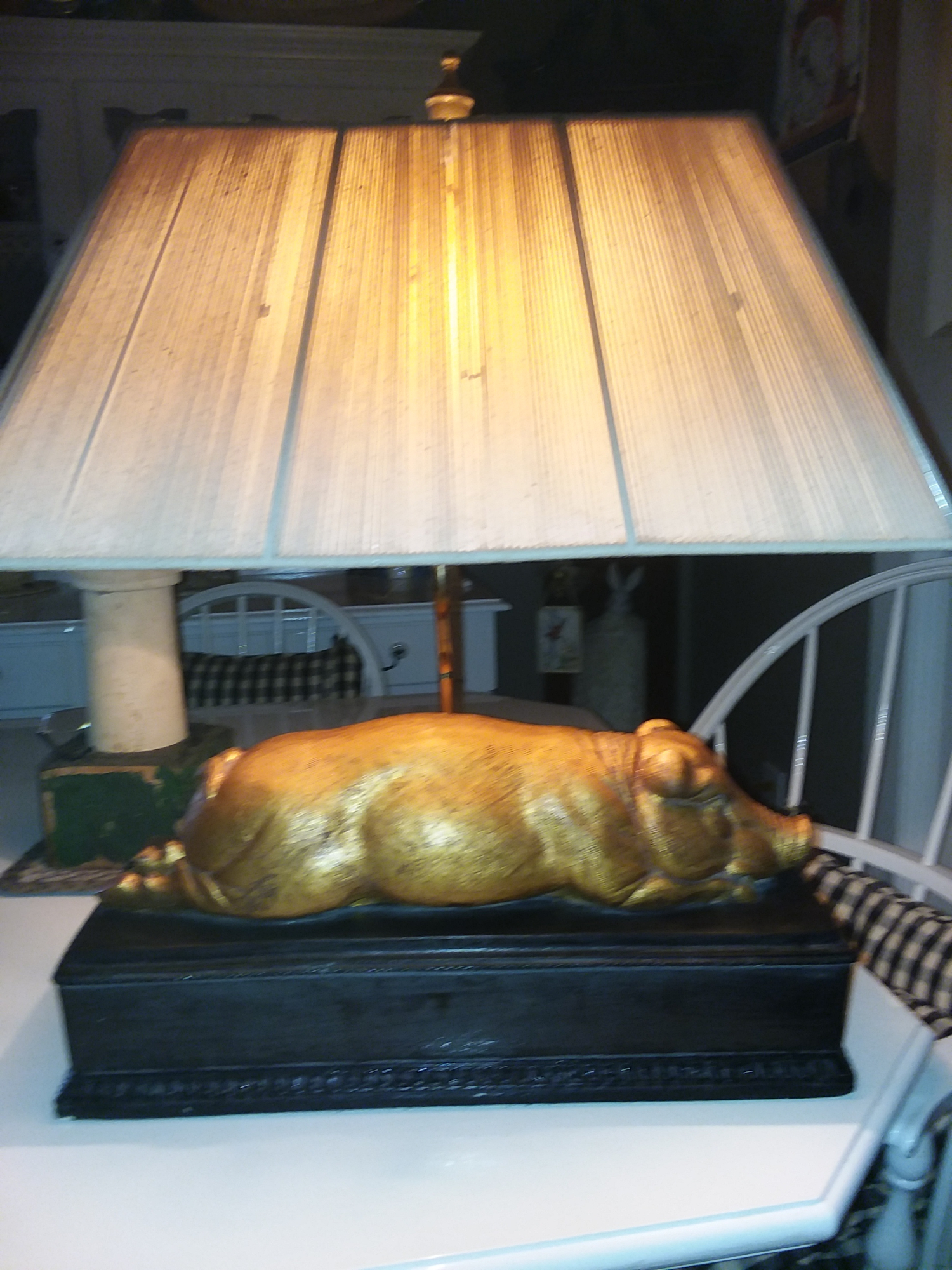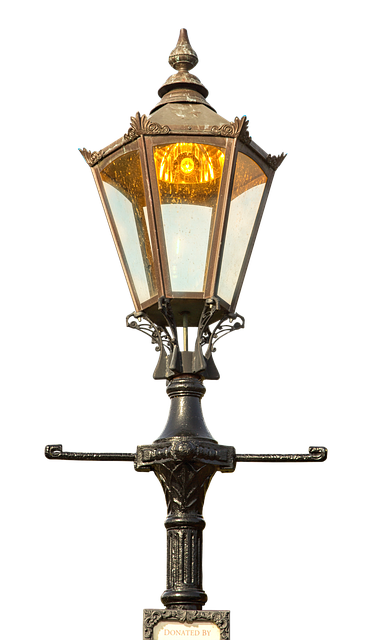 STREET LAMP NOT AVAILABLE, OTHERS TO CHOOSE FROM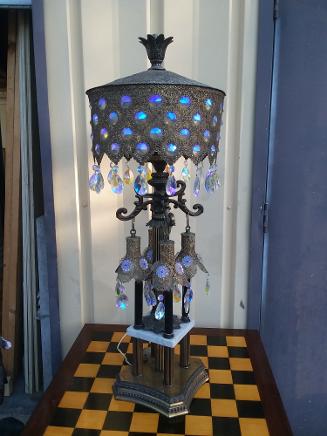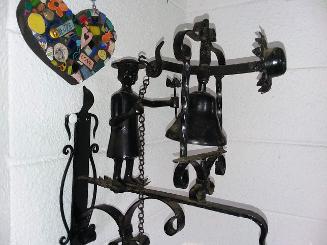 A MECKINSEY CHILDS IRON BELL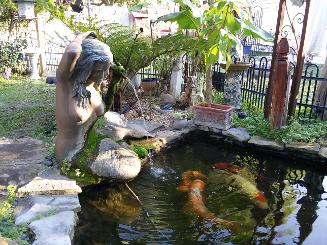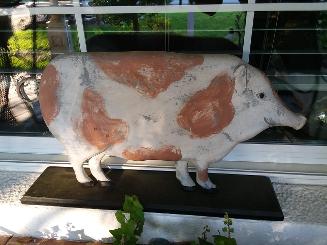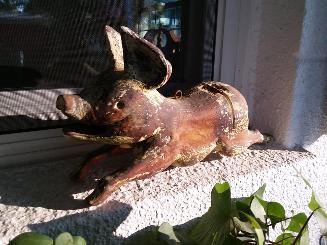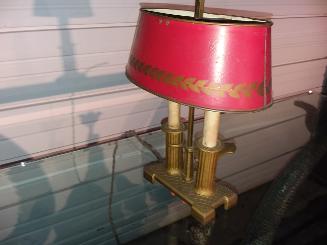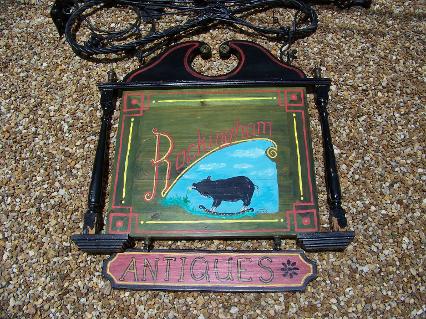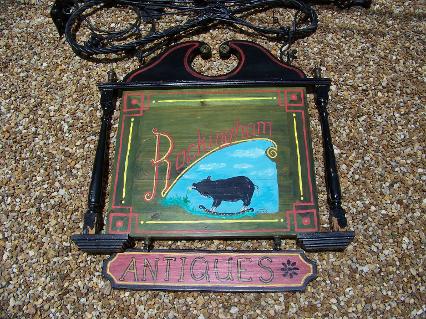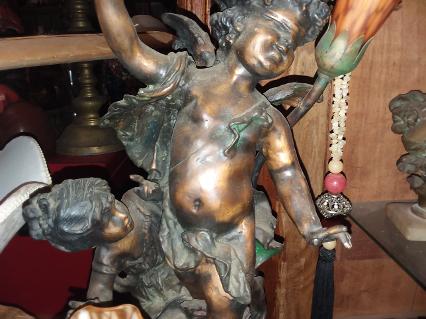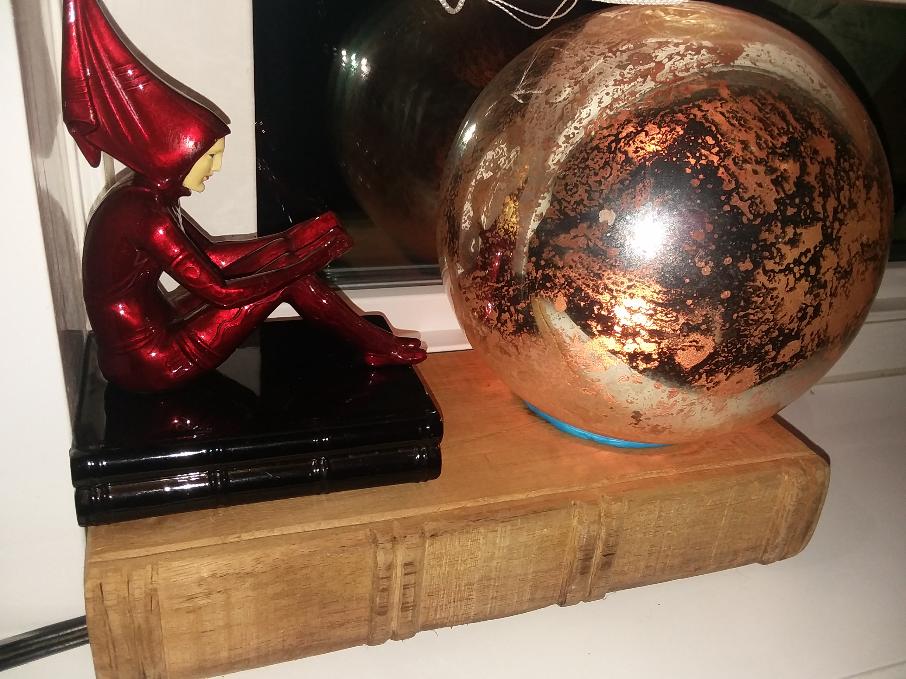 © Copyright Rockingham Antiques Limited @ www.rockinghamantiques.com